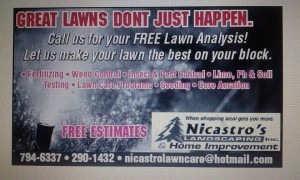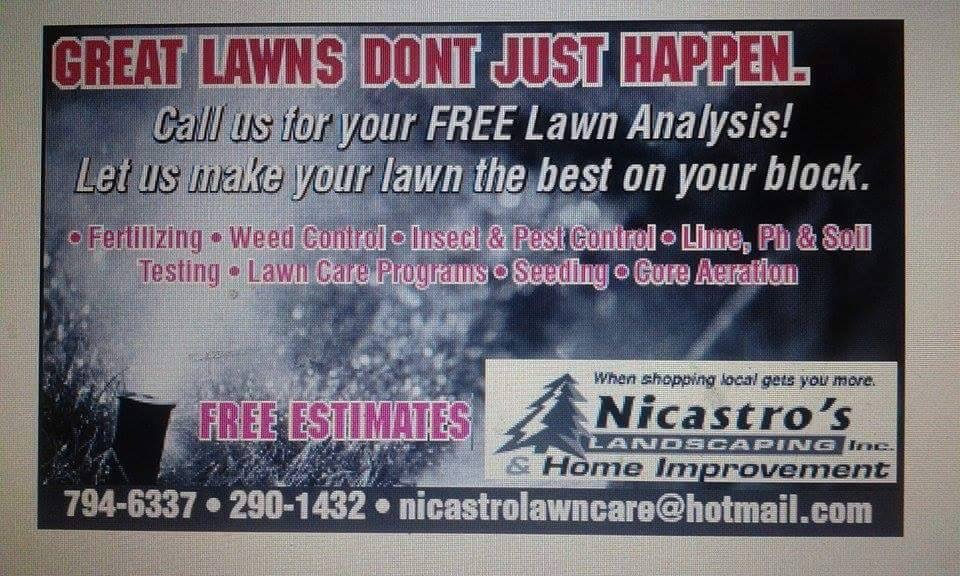 BANGOR- Noah Altvater recorded 16 rebounds, eight rebounds, and two assists on Monday morning. His biggest play may have been when he grabbed one of his four steals with 21.8 seconds remaining in helping the Southern Aroostook boys basketball team defeat Central Aroostook in a Maine Principals' Association class D quarterfinal game.

The Warriors built the lead up to 28-13 in the second quarter. Central Aroostook went in a 7-0 run to cut the deficit to 28-20. Southern Aroostook ended the first half with a 30-20 lead.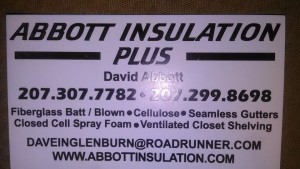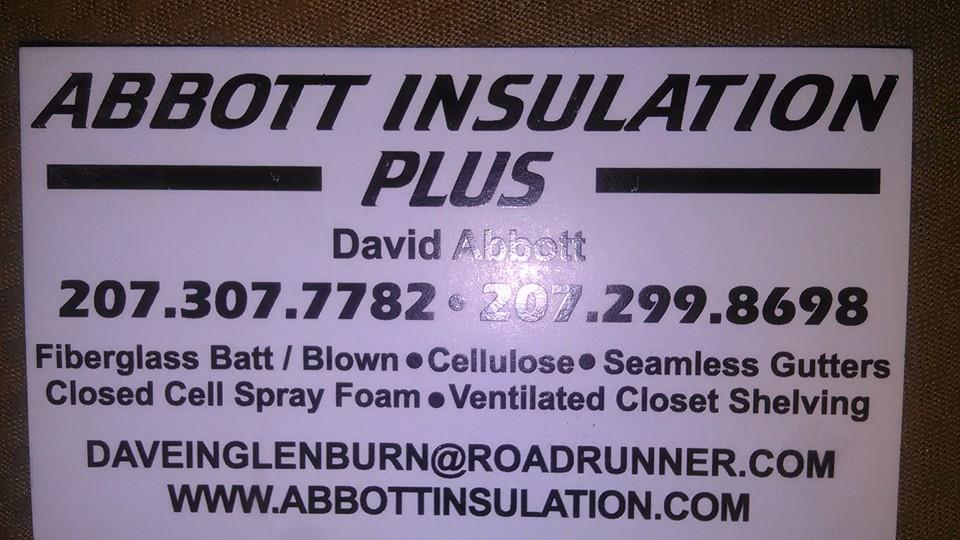 Central Aroostook went on a 10-0 run to end the third quarter to cut the deficit to 36-34. Zach Crouch made a layup to beat the third quarter buzzer for the Panthers.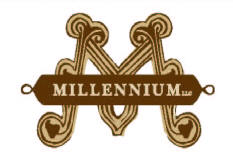 Southern Aroostook scored the first seven points of the fourth quarter, and Jackson Mathers made four free throws down the stretch to lift the Warriors to the victory.  Central Aroostook had the deficit down to five when Altvater got the steal that sealed the game with 21.8 seconds remaining.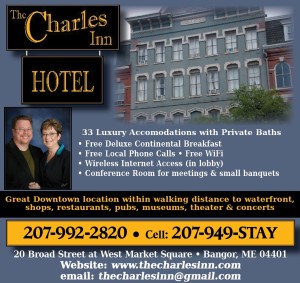 Mathers recorded 11 points (9-9 from the free throw line) and 10 rebounds for the Warriors. Tyler Batchelder scored 10 points and pulled down four rebounds. Robert Ellis scored eight points, Luis Morales scored four key fourth quarter points. Southern Aroostook (15-4) will play a semifinal game on Thursday evening.
Ben Ellis led the Panthers with 13 points and four rebounds, Crouch recorded 12 points, six rebounds, and four steals. Dustin Pryor scored 11 points and pulled down 12 rebounds. Central Aroostook finishes the season with a 10-9 record.