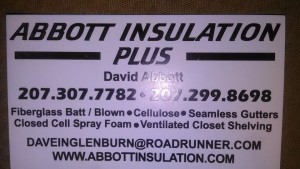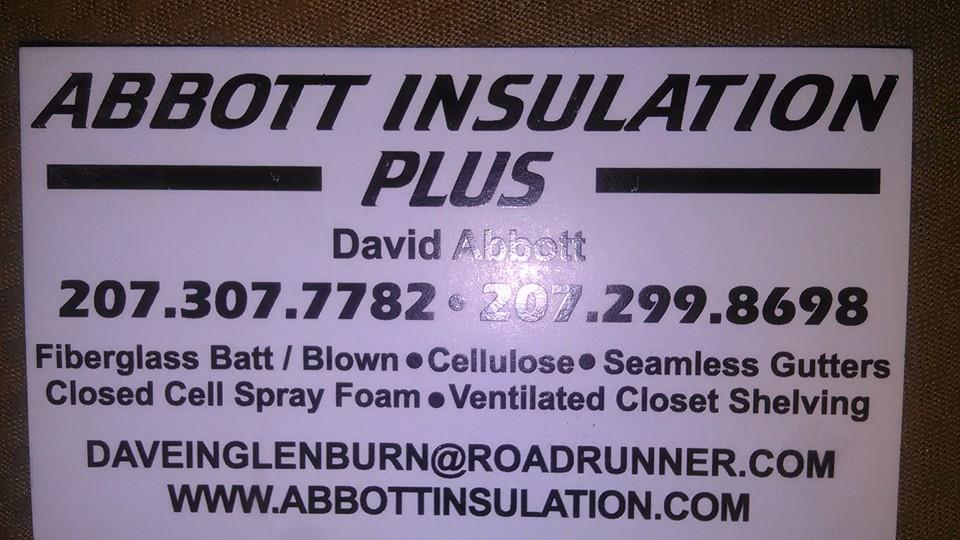 BANGOR- The top seeded Fort Fairfield girls basketball team got a late scare from the eighth seeded Calais Blue Devils. But the Tigers were able to make a key defensive play with under seven seconds remaining in the game to seal a 40-37 quarterfinal win in a Maine Principals' Association Class C North tournament game at the Cross Insurance Center Tuesday night.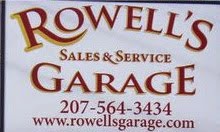 The Tigers started very strong leading by as many as nine points in the opening quarter and taking a 16-8 lead after the first eight minutes.

Fort Fairfield extended the lead to 19-8 in the second period before a 11-0 Calais run tied the game at 19. Calais freshman guard Sydney Farrar had 9 points in the 11 point run for the Blue Devils. Taylor Churchill ended that run with a three pointer to put the Tigers back up 22-19. Trailing 24-19, Calais got a slashing layup in the paint by Logan Huckins and a steal and layup by Faith Tirrell as time expired to cut the Tigers lead to 24-23 at the half.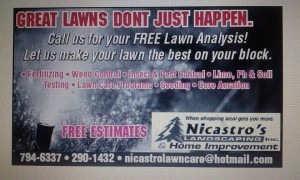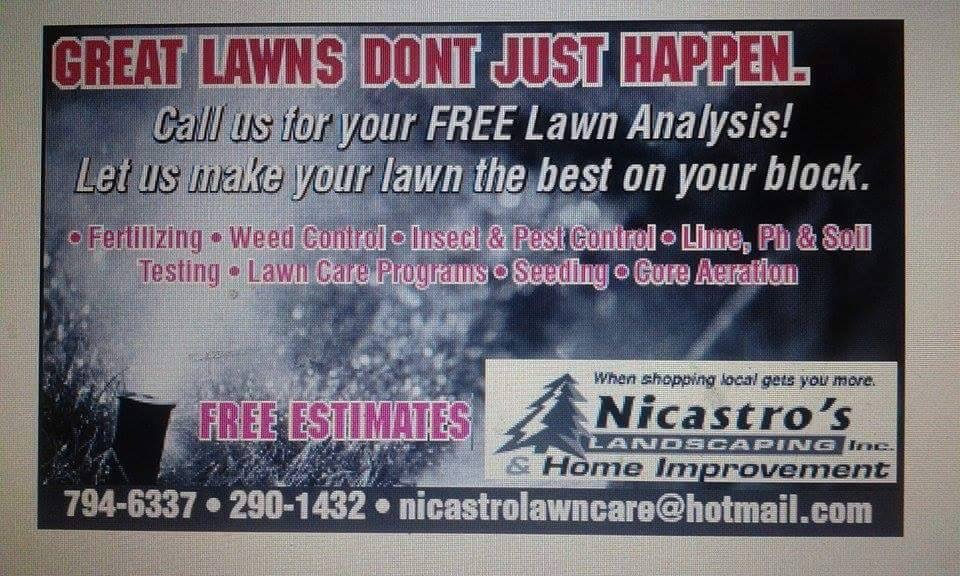 A 12-2 run to start the third period by the Tigers increased the lead back to 11. Chelsey Pelkey had 7 points in the third and Fort Fairfield outscored Calais 12-4 to take a nine point lead into the final quarter of play.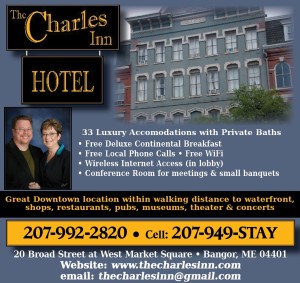 Calais then made a run to start the fourth quarter. A 10-2 spurt cut the lead to 38-35 with just under two minutes remaining. After swapping baskets the Tigers still led 40-37 with just 55 seconds left. The Blue Devils were force to foul several times to reach their foul limit eventually sending Pelkey to the line. Pelkey missed the foul shot and Calais grabbed the rebound and called timeout with just 6.9 seconds left. Pelkey then redeemed herself as she intercepted the inbounds pass and was able to dribble out the clock as the Tigers escaped with the three point win.
Calais, who ends their season at 12-7, Farrar had 13 points and 7 rebounds while Huckins contributed 10 points.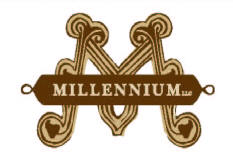 Fort Fairfield, now 18-1, was led by Pelkey who had 17 points and 8 rebounds while Churchill chipped in 11 points. The Tigers now move into the semifinals for a matchup with the PVHS Howlers who won the first quarterfinal Tuesday night, tipoff is scheduled for 3:35 p.m. Friday.