BANGOR-Jordan Doody and Jacob Flewelling each recorded a double-double in leading the Easton Bears to a 57-52 overtime victory over Southern Aroostook in the class D boys Northern Maine championship.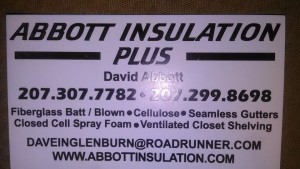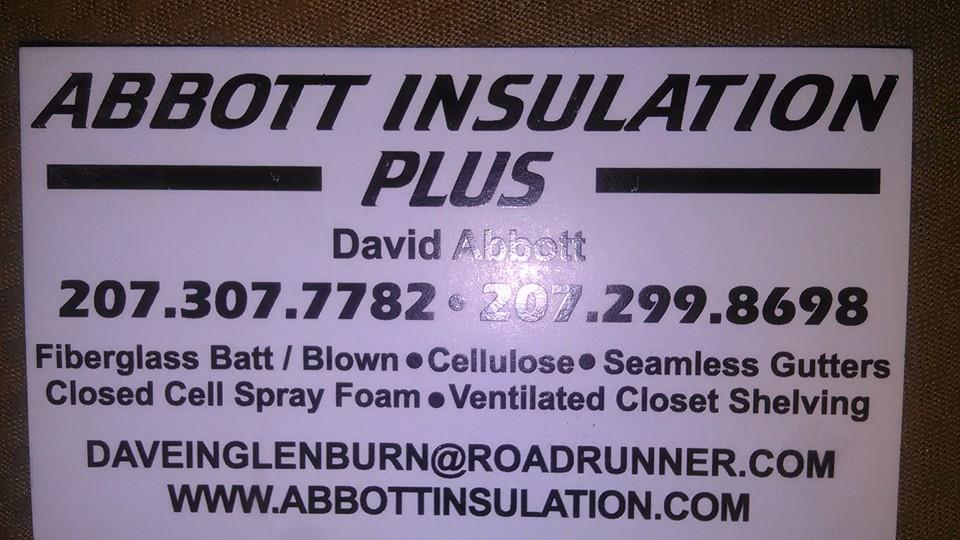 It is the first regional championship for Easton since 1980. The last state title for an Easton boys basketball team was in 1965. The Bears (19-2) will play for the class D state title on Saturday, February 27th at 2:45 p.m. at the Augusta Civic Center.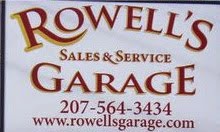 "80 is the last time Easton won an Eastern Maine Chsmpionship. We have been talking about it all season, "Flewelling said. "We wanted to leave a footprint on our towns history. I think we may have done it, we want to work harder and get further."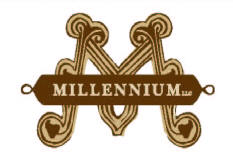 Easton went in an 8-0 run to close out the first half and take a 24-16 halftime lead.  Southern Aroostook went on a 14-3 run at the end of the third quarter to even the score at 35.
Easton went on a 9-0 run to start the fourth quarter, as the Bears took a 44-35 lead. Southern Aroostook scored the last four points of regulation, including Tyler Batcheldor making two free throws to send the game to overtime.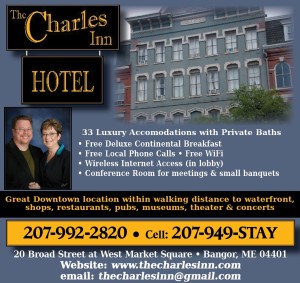 Doody and Flewelling combined to shoot 6-6 from the free throw line in overtime to help the Bears secure the victory.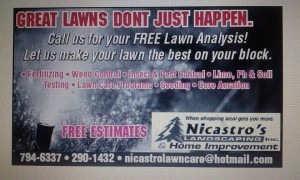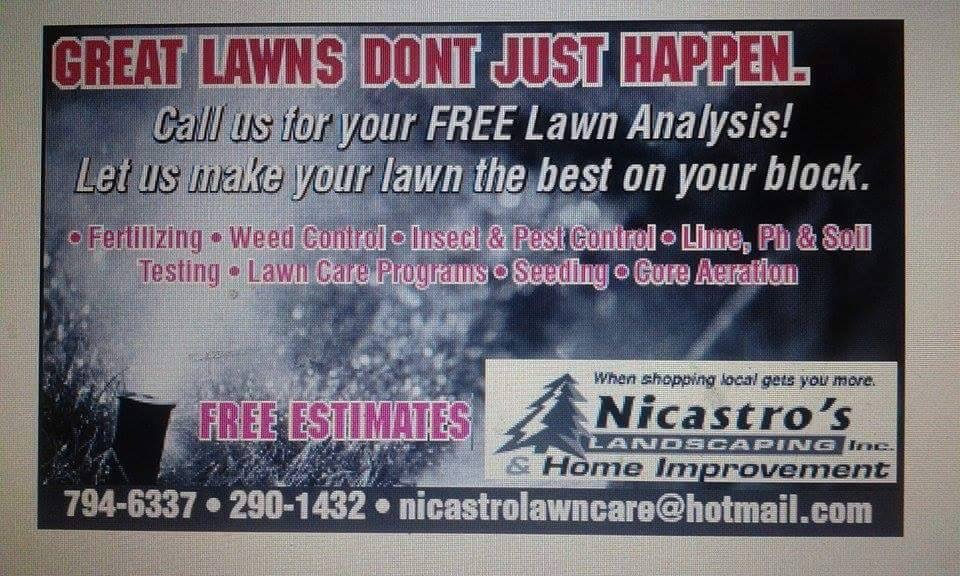 Doody recorded 20 points and 11 rebounds, while Flewelling scored 12 points and pulled down 10 rebounds.Drew Sotomayor scored 10 points, including five in overtime, Logan Halvorson recorded 10 points, four assists, and two steals.  Easton out-rebounded Southern Aroostook 32-23.
"Jordan (Doody) and I work off each other all the time. That is what we have done all season,"Flewelling said. "He boxes out on one side, I box out on the other, and we hope no one comes down the middle."
The Bears limited Warriors leading scorer Jackson Mathers to four field goals, and Nolan Altvater to seven points.
"We knew we had to keep him from scoring. Him and Nolan were there two biggest threats. They can put up 20 points a night no matter who is playing defense on them,"Flewelling said.m"We wanted to limit them to one shot every time down the court."
Mathers led the Warriors with 17 points, five rebounds, three steals, and two assists.Batchelder added 13 points and five rebounds, while Altvater recorded four rebounds and four steals to go along with his seven points. Southern Aroostook finishes the season with a 16-5 record.