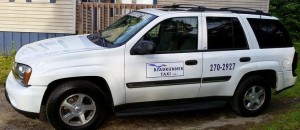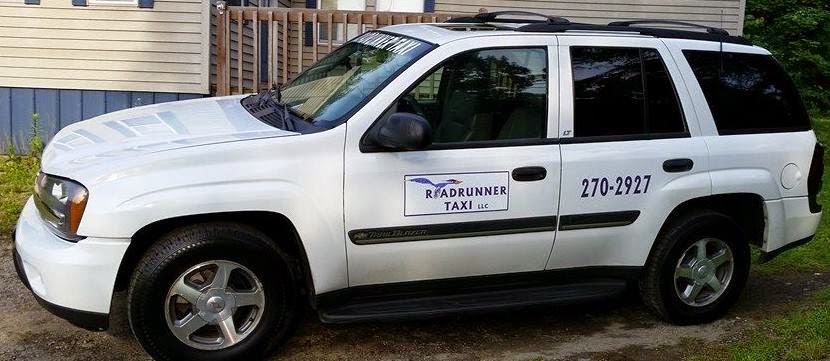 Each week during the high school sports season, Eastern Maine Sports will announce a female and male athlete of the week. You can send your nominations during the week to Marc at easternmainesports@gmail.com. When you send your nominations include the athlete, name of the school, stats for the week of the nomination. Here is a full list of the 190 past athlete of the week winners.
This week, we had seven Rowell's Garage female athlete of the week nominations. Freshman Olivia Albert pitched the Old Town Coyotes to the class B softball state championship. Albertbecame the ninth student/athlete from Old Town high school to be named athlete of the week. She joins Garrett Libby (1-22-12),
Ethan Swedberg (10-7-12),Kendra Hayward (6-9-13),
Rachel Martin- -(4-26-14),Eric Hoogterp-  (4-25-15), TJ Crawford (10-18-15),Jake Jarvis (11-8-15), and Kaleb Gifford (6-13-16).
Roadrunner Taxi female athlete of the week
Olivia Albert- Old Town- softball- allowed seven hits in complete game effort in 2-1 class B regional final victory over Winslow. Earned the victory in the circle in 6-3 class B state title win over York.
Runner up
Cassidy McLeod- Stearns- softball- recorded three hits and six RBI, including a grand slam in 12-1 class D north regional final victory over Madawaska.
Other nominations
Katelin Saunders- Bucksport- softball- pitched a two hitter with 12 strikeouts and zero walks in 3-1 class C regional final victory over Mattanawcook.
Grace Farrington – Stearns- softball- had two singles and a double and three RBI in 12-1 win over Madawaska in Class D North Final.
Lauren Jamo – Stearns- softball- had three singles in 12-1 win over Madawaska in Class D North Final
Abby Russell – Stearns – softball- Had two singles in 12-1 win over Madawaska in Class D North Final
Peighton Ingersoll – Had 2 singles in 12-1 win over Madawaska in Class D North Final