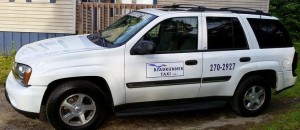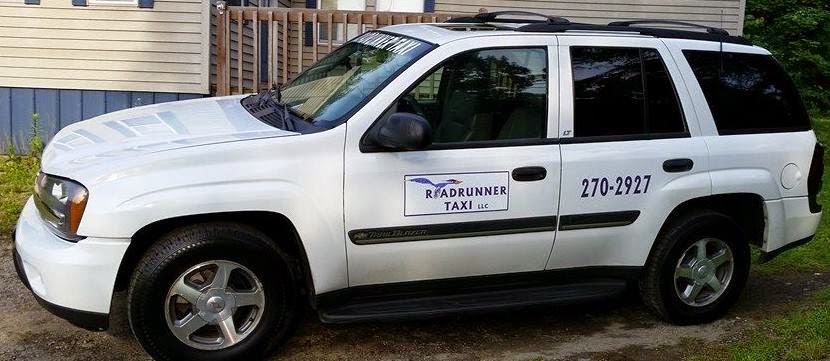 Each week during the high school sports season, Eastern Maine Sports will announce a female and male athlete of the week. You can send your nominations during the week to Marc at easternmainesports@gmail.com. When you send your nominations include the athlete, name of the school, stats for the week of the nomination. Here is a full list of the 191 past athlete of the week winners.
This week, we had six Rowell's Garage female athlete of the week nominations. Hannah Dorman became the ninth student/athlete from Dexter high school to earn athlete of he week honors. She joins Jordyn Bell (9-22-11),
David McKusick (2-11-12),
Peyton Watson (3) (9-21-14),
Trevor Fogarty (2) (10-20-13),
Libby Kain  (2) (4-21-13),
Katie Batron (10-5-14),
Brayden Miller (9-20-15), and
Megan Peach (12-26-15). Cassidy Marsh finished as runner up, as she helped the Foxcroft Ponies field hockey team get off to a 2-0 start to the season.
Roadrunner Taxi female athlete of the week
Hannah Dorman- Dexter- soccer- scored four goals in 6-1 win over PCHS.
Runner up
Cassidy Marsh – Foxcroft- field hockey- the freshman had one goal in 3-0 win over John Bapst. Recorded two goals and two assists in 5-3 win over Dexter.
Other nominations
Jayden Giberson- Central Aroostook- soccer- recorded a hat trick in 6-0 win over Wisdom.
Addie Williams- MCI- field hockey- recorded a hat trick in 9-0 win over Maranacook.
Sydney Allen – Central -soccer- scored two goals in Central's opening night 3-1 victory over Greenville.
Judy King- PVHS- soccer- scored two goals and had one assist in 4-1 win over Mattanawcook.