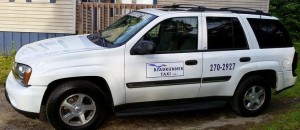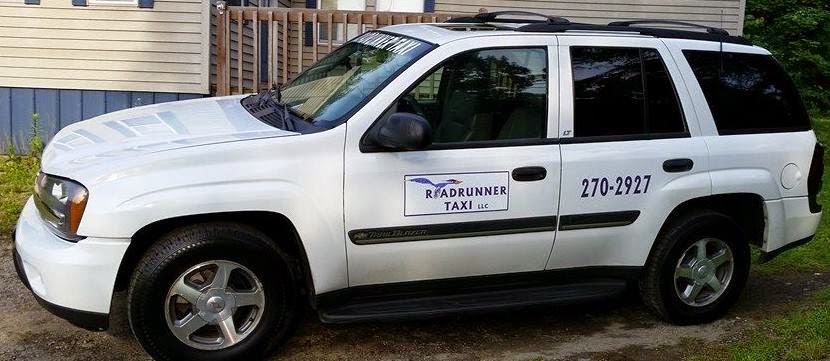 Each week during the high school sports season, Eastern Maine Sports will announce a female and male athlete of the week. You can send your nominations during the week to Marc at easternmainesports@gmail.com. When you send your nominations include the athlete, name of the school, stats for the week of the nomination. Here is a full list of the 201 past athlete of the week winners.
This week, we had five Rowell's Garage female athlete of the week nominations. Becky Lopez-Anido helped Orono defeat Houlton in the regional championship game. She also came up big to help the Red Riots win a second straight state title.
Lopez-Anido is the 13th student/athlete from Orono high school to earn athlete of the week honors. She joins Christian Mowrer (2) (10-28-12), Dominic Mowrer (9-15-11), Tyler Eddy  (2) (6-3-12),Andi Foster  (2) (5-20-12),Jillian Woodward (2) (2-9-13),Diana Tyutyunnyk (11-10-13),Keenan Collett (10-8-16),Brinsley Chasse (1-11-14),Jackson Coutts (3) (5-7-16),Tia Tardy- (10-11-15), Aashild Fridtun (11-8-15), and Jake Koffman (5-15-16).
Roadrunner Taxi female athlete of the week
Becky Lopez-Anido – Orono – soccer – scored the game winning goal and assisted in the first goal in the Class C North region final over Houlton (2-1). She also scored the first goal to defend the "C" State Championship over Waynflete (2-0).
Runner up
Kassidy Dill- Orono- Cross Country- won the individual class C championship with a time of 19:29.97 helping the Red Riots to a runner up finish.
Other nominations
Izzy Gutheinz- Camden Hills- soccer- scored the game winning goal in 2-1 class A regional final win over Bangor.
Morgan Doughty- Ashland- soccer- scored two goals including the game winner in 3-2 class D regional final victory. Had one assist in 2-1 class D state championship victory over Richmond.
Charlotte Messer- Camden Hills- soccer- scored the game winning and only goal in 1-0 class A state championship win over Gorham,