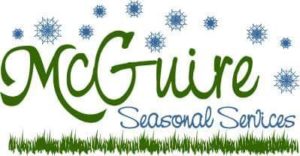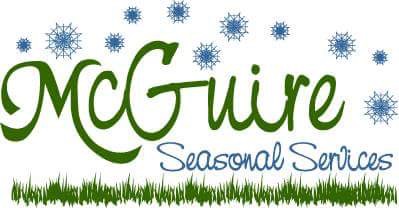 Each week during the high school sports season, Eastern Maine Sports will announce a female and male athlete of the week. You can send your nominations during the week to Marc at easternmainesports@gmail.com. When you send your nominations include the athlete, name of the school, stats for the week of the nomination. Here is a full list of the 203 past athlete of the week winners.
This week, we had three Rowell's Garage male athlete of the week nominations. Eli Bussell ended the high school season in the most improbable fashion. Bussell picked up a dropped snap on a field goal attempt and ran into the end zone as time expired to give the MCI Huskies a 20-14 class D state championship victory over Lisbon. Bussell also scored the game tying touchdown in the title win for the Huskies.
Bussell joins Jonathan Santiago (3) (9-6-14), Nick Hubel (11-3-13), Austin Tolman (9-13-14), Gavin Dugas (10-25-14), Cassie Miller (2-1-15), Willie Moss (9-27-15), Addi Wiliams (10-25-15), Josh Buker (2) (11-13-16), and Jillian Frost (9-11-16) as student/athletes from Maine Central Institute that have earned athlete of the week honors. Roadrunner Taxi female and McGuire Seasonal male athlet of the week will return the week of December 5th-December 11th.
McGuire Seasonal Services male athlete of the week
Eli Bussell- MCI-football-had two touchdowns, including on the final play of the game as he picked up a drop snap on a field goal attempt and ran it down the sidelines and into the end zone in 20-14 win over Lisbon in class D state championship game.
Runner up
Josh Buker- MCI- football- passed for 196 yards and one touchdown, rushed for 122 yards. Buker led a second half come back in 20-14 victory over Lisbon in class D state title win over Lisbon.
Other nominations
Ben Palizay -Brunswick-football-had two rushing touchdowns and three long returns, including a 70 yard kickoff return on first play of the game in 28-6 class B state championship win over Kennebunk.