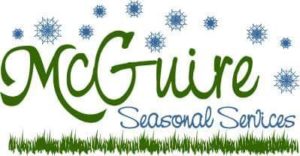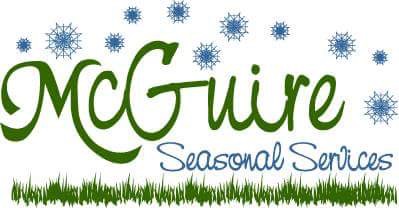 Each week during the high school sports season, Eastern Maine Sports will announce a female and male athlete of the week. You can send your nominations during the week to Marc at easternmainesports@gmail.com. When you send your nominations include the athlete, name of the school, stats for the week of the nomination. Here is a full list of the 205 past athlete of the week winners.
This week, we had four Rowell's Garage male athlete of the week nominations.  Jeffrey Macomber had two big games as Highview Christian split the first two games of the season. It is the second athlete of the week honor for Macomber. He also earned the honor on December 6th, 2015.
McGuire Seasonal Services male athlete of the week
Jeffrey Macomber- Highview Christian- basketball- had 24 points, 16 rebounds, and three blocks in 63-43 loss to Greater Portland Christian. Had 30 points, 12 rebounds, and four blocks in 59-30 win over North Haven.
Runner up
Bryce Gilbert- PCHS- basketball- scored 33 points in 57-48 win over Schenck.
Other nominations
Rico Ayala- Foxcroft- wrestling- the  freshman won the Bucksport Ryan Detour Memorial Wrestling Tournament on 12/3/2016 by pinning all of his opponents to be crowned the Champion at the 106 weight class.
Brad Allen- Nokomis- basketball- scored 13 points and pulled down 12 rebounds in 49-33 win over Mount Blue.