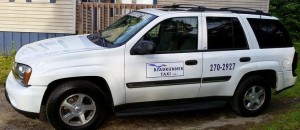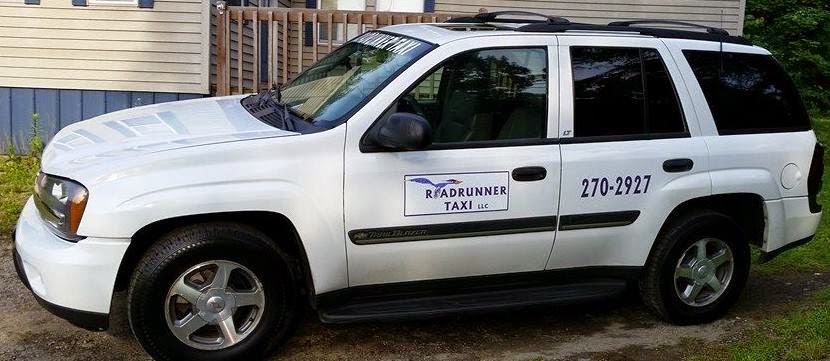 Each week during the high school sports season, Eastern Maine Sports will announce a female and male athlete of the week. You can send your nominations during the week to Marc at easternmainesports@gmail.com. When you send your nominations include the athlete, name of the school, stats for the week of the nomination. Here is a full list of the 213 past athlete of the week winners.
This week, we had four Rowell's Garage female athlete of the week nominations. Gillyanne Davis-Oakes lifted Vinalhaven to their first state in any sport. Davis-Oakes scored 28 points to lead the Vikings to a victory over Shead in the class D girls basketball state championship game.
Roadrunner Taxi female athlete of the week
Gillyanne Davis-Oakes- Vinalhaven- basketball- recorded 28 points, nine rebounds, and two blocks in 55-44 class D state championship win over Shead.
Runner up
Sophie Holmes- Messalonskee- basketball- scored 21 points in 58-33 class A state title win over Brunswick.
Other nominations
Holly Preston- Shead- basketball- recorded 23 points, six rebounds, and three steals in 55-44 class D state championship loss to Vinalhaven.
Megan Peach- Dexter- basketball- recorded 20 points, 11 rebounds, and six blocks in 46-37 class C state title loss to Monmouth.