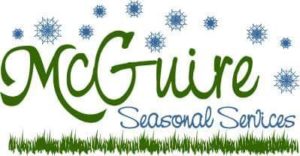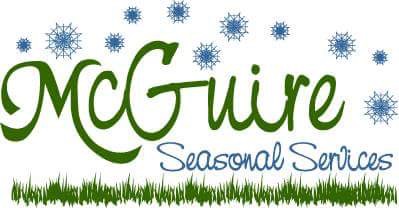 Each week during the high school sports season, Eastern Maine Sports will announce a female and male athlete of the week. You can send your nominations during the week to Marc at easternmainesports@gmail.com. When you send your nominations include the athlete, name of the school, stats for the week of the nomination. Here is a full list of the 218 past athlete of the week winners.
This week, we had four Rowell's Garage male athlete of the week nominations. Matt Vincent pitched a two hitter and scored the only run in leading Bucksport to a 1-0 win over Washington Academy. Vincent joins Mike Cummings (5-13-12), Kacie Hurd (9-16-12), Cassidy Adams – (2)- (5-19-13), Carter DeRedin- (5-23-15), Samantha Goode- (6-21-15), Riley MacLeod (12-26-15), and Kate Saunders (4-30-17)
McGuire Seasonal Services male athlete of the week
Matt Vincent- Bucksport- baseball- pitched a two hitter with eight strikeouts and also walked, stole a base, and scored the only run in 1-0 win over Washington Academy.
Runner up
Ethan Newcomb- John Bapst- baseball- the sophomore pitched a five hitter in season opening 5-0 win over MDI.
Other nominations
Alex Applebee Hermon- baseball- allowed three runs on four hits and two walks, while striking out six in 6-4 win over Central.
Max Woodman- Mattanawcook- baseball- had two hits, including a triple and three RBI in 10-2 win over Dexter.