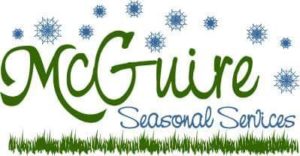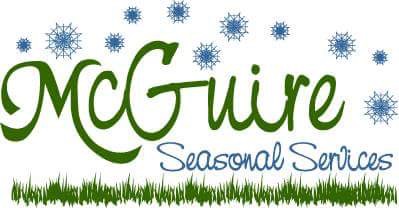 Each week during the high school sports season, Eastern Maine Sports will announce a female and male athlete of the week. You can send your nominations during the week to Marc at easternmainesports@gmail.com. When you send your nominations include the athlete, name of the school, stats for the week of the nomination. Here is a full list of the 221 past athlete of the week winners.
This week, we had eight Rowell's Garage male athlete of the week nominations. Josh Perry had a big day on the mound and at the plate to help Nokomis baseball get by Oceanside. Perry has helped the Warriors start the season undefeated. Perry joins
Leah Edmondson, Noah Kershner, and Chelsea Crockett as student/athletes from Nokomis high school that have earned athlete of the week honors.
McGuire Seasonal Services male athlete of the week
Josh Perry- Nokomis- baseball- pitched six shutout innings with eight strikeouts and also had three hits, including a double, triple, and the only RBI in 1-0 win over Oceanside.
Runner up
Matt Kelley- Belfast- Track- ran a 11:19 two mile a personal best to finish first at a track meet at Mount View.
Other Nominations
Zach Nash- Hermon- baseball- allowed only three hits and struck out seven in six shutout innings in 6-0 win over John Bapst.
Austin Sheehan- Old Town- baseball- had two hits and two RBI in 8-4 win over MDI.
Caden Williams- Calais- baseball- pitched a one hitter and struck out 11 in 9-0 win over Woodland.
Noah White- Orono- baseball- pitched a two hitter, striking out 14 in 6-1 win over Dexter.
Jacob Bickford- Dexter – baseball- pitched a complete game four hit shutout and had two hits and a run scored in 2-0 win over Central.
Cameron Graham – Houlton- baseball- pitched a one hitter with 11 strikeouts in 14-0 win over Fort Kent.