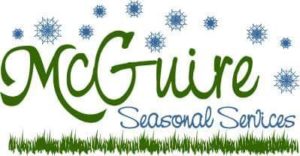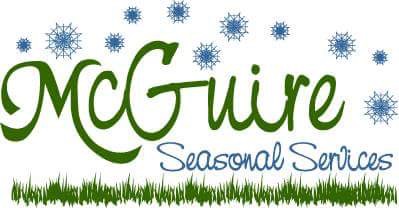 Each week during the high school sports season, Eastern Maine Sports will announce a female and male athlete of the week. You can send your nominations during the week to Marc at easternmainesports@gmail.com. When you send your nominations include the athlete, name of the school, stats for the week of the nomination. Here is a full list of the 223 past athlete of the week winners.
This week, we had four Rowell's Garage male athlete of the week nominations. Jaeden Folster did it all in leading the Penobscot Valley High School (PVHS) Howlers baseball team to a win over Stearns. Folster had three hits, including the walk off hit, and was the winning pitcher. PVHS enters the final week of the regular season with an 8-5 record. Folster joins Kayla Dube, Arianna McKinnon, Amy Hallett, Ryley Buck, Jarrett Priest, Thomas Spencer, and Leine McKechnie as PVHS student/athletes that have earned athlete of the week honors. Dube is a four time winner, McKechnie has earned the honor three times, including this week. Hallett and McKinnon each earned the honor twice.
McGuire Seasonal Services male athlete of the week
Jaeden Folster- PVHS – baseball- had three hits, including the walk-off RBI single and pitched six innings of four hit ball with seven strikeouts in 5-4 win over Stearns.
Runner up
Alex Applebee Hermon – baseball- pitched a two hit shutout and had three hits in 8-0 win over Presque Isle.
Other nominations
Chandler Rockwell- Foxcroft- baseball- Recorded two hits, including a double, walk, one run scored, and one RBI plus earned then pitching win by allowing ine run on three hits, five walks, and five strikeouts in 5.2 innings in 6-1 win over Dexter.
Mitchell Philbrook- Searsport-baseball- had three hits, including a double and two RBI in 11-5 win over Mattanawcook. Had two hits in 3-1 win over PVHS.