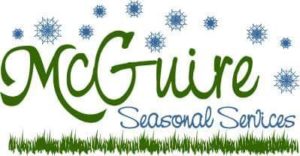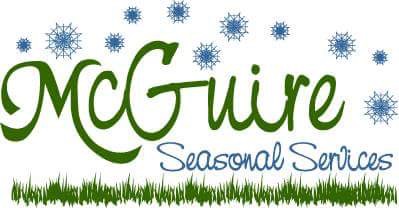 Each week during the high school sports season, Eastern Maine Sports will announce a female and male athlete of the week. You can send your nominations during the week to Marc at easternmainesports@gmail.com. When you send your nominations include the athlete, name of the school, stats for the week of the nomination. Here is a full list of the 224 past athlete of the week winners.
This week, we had six Rowell's Garage male athlete of the week nominations. Nathan Richards pitched a four-hitter to lead Dexter baseball to a big win over Mattanawcook. The freshman also defeated top seed and defending state champions George Stevens the previous week. Those performances are a huge reason the Tigers advanced to the class C quarterfinals without having to play in a preliminary round game. Richards is the 12th student/athlete from Dexter high school that has been named athlete of the week. He joins Jordyn Bell, David McKusick, Peyton Watson, Trevor Fogarty, Libby Kain, Katie Batron, Brayden Miller, Megan Peach, Hannah Dorman, Zachary White, and Tyler Beem. Watson and Peach earned the honor three times each, while Fogarty and Kain earned AOW two times each.
McGuire Seasonal Services male athlete of the week
Nathan Richards- Dexter- baseball- the freshman pitched a complete game four-hitter in 4-2 win over Mattanawcook. Had two hits in 3-1 win over Bucksport.
Runner up
Ethan Mailman- Central – baseball- went 3-4 in 14-5 win over Penquis. The senior went 2-3, including hitting a solo home run to give the Red Devils a lead in 2-0 win over defending class C state champs George Stevens.
Other nominations
Matt Burnett- Ellsworth- baseball- pitched a one-hitter in 10-0 win over John Bapst.
Zach Nash- Hermon- baseball- pitched a three hitter with eight strikeouts in 3-0 win over Foxcroft.
Gage Poulin- Central- baseball- had four hits in 14-5 win over Penquis.
Jacob Bickford- Dexter- baseball- allowed one unearned run on five hits and three walks, while striking out three in 3-1 win over Bucksport.