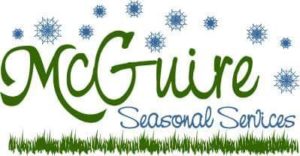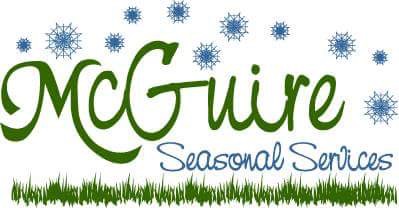 Each week during the high school sports season, Eastern Maine Sports will announce a female and male athlete of the week. You can send your nominations during the week to Marc at easternmainesports@gmail.com. When you send your nominations include the athlete, name of the school, stats for the week of the nomination. Here is a full list of the 226 past athlete of the week winners.
This week, we had five Rowell's Garage male athlete of the week nominations. Mitchell Philbrook hit a walk-off home run that sent the Searsport Vikings to their second straight state title. Philbrook joins Briana Grant (2-9-14),Jake Powell (5-10-14), Karigen Coffin (2) (9-17-16), Melinda Ogden (12-21-14) , Troy Reynolds (2-8-15), Brittany Ward (5-16-15), and Bryce Shorey (1-16-16) as student/athletes from Searsport high school that have been named athlete of the week.
McGuire Seasonal Services male athlete of the week
Mitchell Philbrook- Searsport- baseball- hit a walk off home run in the bottom of the ninth inning and hit a double late in the game in 6-5 win over Bangor in class D state championship game.
Runner up
Peter Kemble- Bangor – baseball- pitcher a four-hitter with 12 strikeouts and one walk in 3-0 class A regional final win over Mt.Ararat.
Other nominations
Jackson Coutts- Orono – baseball- fired three innings of hitless relief with five strikeouts and also had two hits and one RBI in 2-1 class C regional final win over Dexter.
Nate Desisto- Orono- baseball- had two hits, one RBI, and pitched four innings allowing one run in 2-1 class C regional final win over Dexter.
Dean Grass – Bangor Christian- baseball- had four hits, including two triples, one double, and three runs scored in 9-3 class D regional final win over Fort Fairfield.