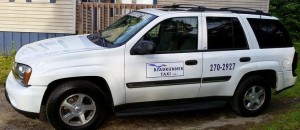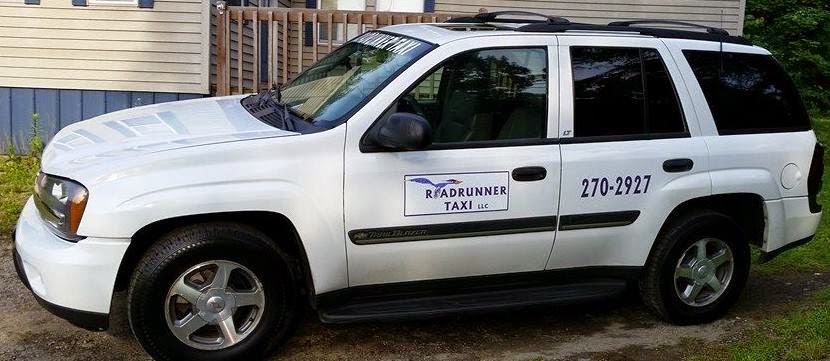 Each week during the high school sports season, Eastern Maine Sports will announce a female and male athlete of the week. You can send your nominations during the week to Marc at easternmainesports@gmail.com. When you send your nominations include the athlete, name of the school, stats for the week of the nomination. Here is a full list of the 233 past athlete of the week winners.
This week, we had seven Rowell's Garage male athlete of the week nominations. Dominic Libbey accounted for five touchdowns (three passing, one rushing, and one interception return) to lead Mattanawcook to a class D football win over Mount View. Libbey joins Chase Vicaire (1-1-12). Trysten Pelkey (2) (10-13-13). Courtney McIntyre (3) (5-23-15 ), Tia Tardy (3-8-14), Garrett Sutherland (11-2-14), and Emily Page (5-22-17) as student/athletes from Mattanawcook Academy that have earned athlete of the week honors.
Roadrunner Taxi male athlete of the week
Dominic Libbey – Mattanawcook- football- threw three touchdowns, rushed for one touchdown, and returned an interception for a touchdown in 45-13 win over Mt. View.
Runner up
Chase Carmichael – Bucksport- football- threw four touchdown passes in 47-14 win over Dexter.
Other nominations
Elijah Allen- Mt. View- soccer- had two goals and one assist in 6-0 win over Nokomis
Jeffrey Macomber- Highview Christian- soccer- had three goals in 4-0 win over Valley to help the Knights snap a 48 game winless streak.
Matt Richards- Dexter- soccer- recorded three goals and two assists in 6-1 win over Penquis.
Bryce Gilbert- PCHS – Soccer- had two goals and two assists in 7-2 win over Penquis. Had one goal in 2-1 loss to Mattanawcook. Had one goal in 1-1 tie against PVHS.
Ryan Fredette- Winslow – football- rushed for 228 yards and three touchdowns in 35-33 win over Hermon.