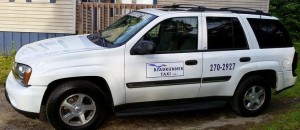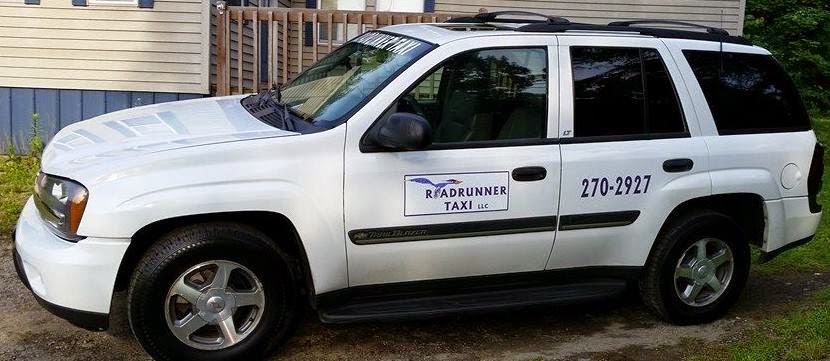 Each week during the high school sports season, Eastern Maine Sports will announce a female and male athlete of the week. You can send your nominations during the week to Marc at easternmainesports@gmail.com. When you send your nominations include the athlete, name of the school, stats for the week of the nomination. Here is a full list of the 237past athlete of the week winners.
This week, we had three Rowell's Garage male athlete of the week nominations. Dillion Drew scored six goals in two games to help the Piscataquis Community High School (PCHS) Pirates earn a trip to the class C boys soccer quarterfinals. He joins Alex Speed (4) (10-25-14), Lindsey Morrill (10-20-11), Abby Burdin (4-29-12), Delani Bennett (2) (1-5-15), Erin Speed (3) (10-15-16), Bryce Gilbert (4) (2-4-17), and Jordynne LIttlefield (6-13-16) as student/athletes from  PCHS that have earned athlete of the week honors.
Roadrunner Taxi male athlete of the week
Dillion Drew- PCHS- soccer- scored five goals in 5-1 win over Dexter. Had one goal in 2-0 class C prelim win over Sumner.
Runner up
Jack Lee- Ellsworth- Soccer- recorded a hat trick in 3-0 class B prelim win over Old Town.
Other nominations
John Harrington- Mattanawcook- Soccer- recorded a hat trick in 4-1 win over Penquis.