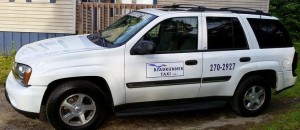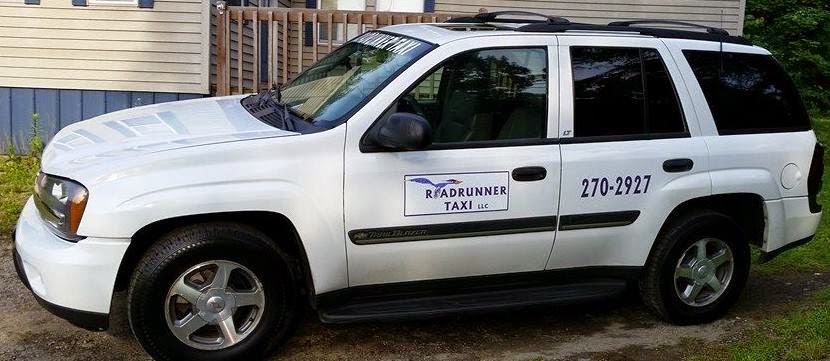 Each week during the high school sports season, Eastern Maine Sports will announce a female and male athlete of the week. You can send your nominations during the week to Marc at easternmainesports@gmail.com. When you send your nominations include the athlete, name of the school, stats for the week of the nomination. Here is a full list of the 239 past athlete of the week winners.
This week, we had seven Rowell's Garage male athlete of the week nominations. Carter Tolmasoff totaled 237 yards of offense and four touchdowns to lead Bucksport to a semifinal football win over Mattanawcook. Tolmasoff joins Mike Cummings (5-13-12), Kacie Hurd (9-16-12),Cassidy Adams – (2)- (5-19-13), Carter DeRedin- (5-23-15), Samantha Goode- (6-21-15), Riley MacLeod (12-26-15), Kate Saunders (4-30-17), Matt Vincent (4-30-17), and Chase Carmichael (10-15-17) as student/athletes from Bucksport high school that have been named athlete of the week.
Roadrunner Taxi male athlete of the week
Carter Tolmasoff- Bucksport – football- rushed for 145 yards and three touchdowns on 6 carriers and had one receiving touchdown on six catches and 92 yards for 237 all purpose yards and four touchdowns in 49-6 class D semifinal win over Mattanawcook.
Runner up
Pedro Matos- MCI- football- scored three touchdowns in 43-42 win over Winslow in class C semifinal game.
Other nominations
Bilal Hersi- Lewiston- Soccer- had one goal and one assist in 2-1 class A regional championship win over Bangor.
Dean Grass- Bangor Christian- Soccer- scored the only goal in 1-0 win over Central Aroostook in class D North championship game.
Jake Warn – Winslow- Soccer- recorded a hat trick in 3-1 win over Washington Academy in class B North regional final.
Chase Carmichael- Bucksport- football- threw for 188 yards and three touchdowns and ran for a touchdown in 49-6 class D semifinal win over Mattanawcook.
Tyler Lehman- Bangor Christian- soccer- scored only goal in 1-0 class D state title win over Richmond.