The George Stevens boys basketball team have an experienced group returning, looking to defend their state title.The Eagles finished 22-0, with a dramatic win over Winthrop in the state championship game capping things off.
The senior trio of Max Mattson, Taylor Schildroth, and Stefan Simmons will be the leaders of the 2017/2018 George Stevens squad. Schildroth is one of the best players in the state.
"Max Mattson is our 6'6" senior center and is much improved from a year ago. He is a great defensive player and changes what opponents do against us offensively,"George Stevens coach Dwayne Carter said. "Taylor Schildroth is another senior and one of the best players in the state. He has great offensive skills passer, and off the ball defender. He has great court sense.
Carter added, Stefan Simmons is another senior who can play inside out. He is a workhorse and has a lot of experience as a starter last year. We will look for him to be strong on defense and rebounding."
Percy Zentz will lead a strong underclass group.
"Percy Zentz, a Junior has tournament experience and is a well-balanced player,"Carter said. "Reece Dannenberg is a good shooter and much improved from a year ago."
Carter will be confident going into the bench with Ben Cole, Eric Mote, and Isaac Wardwell.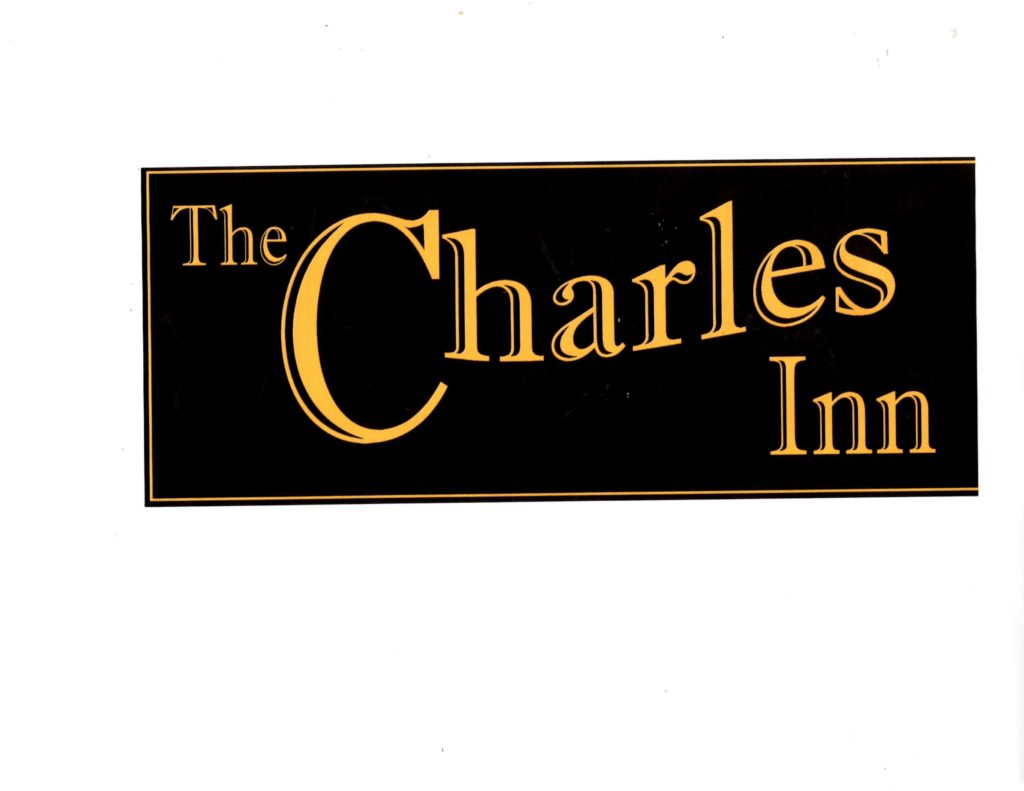 "Ben Cole is a tremendous defensive player who can put a lot of pressure on the ball,"Carter said. and Juniors Eric Mote and Isaac Wardwell both of whom have balanced games all around both offensively and defensively."
with Schildroth leading the way, George Stevens is the clear favorite in class C. The Eagles have games with class C contenders Lee Academy and Bucksport early in the season. The home opener will be against class B contender Ellsworth on December 15th. Eastern Maine Sports will have live audio of the Eagles game at Central in January 2nd.