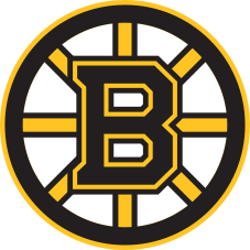 The Boston Bruins built a 3-0 lead, and then hung on for a 3-2 win over the Tampa Bay Lightning Wednesday night at TD Garden in Boston.
Charlie McAvoy had a goal and an assist, and Tuuka Rask made 19 saves to lead Boston (11-8-4) to the win over the team with the best record in the league. Riley Nash and Torey Krug added the other goals, while Brad Marchand added two assists. Boston has won five of last six games.
Tampa Bay (17-6-2) got a goal from Andrej Sustr, his first career marker, and also a goal from Steven Stamkos. Andrei Vasilevskiy made 33 saves in the loss, as the Lightning were outshot 36-21.
Boston travels to Philadelphia to battle the Flyers Saturday at 1 p.m.