Each week during the high school sports season, Eastern Maine Sports will announce a female and male athlete of the week. You can send your nominations during the week to Marc at easternmainesports@gmail.com. When you send your nominations include the athlete, name of the school, stats for the week of the nomination. Here is a full list of the 250 past athlete of the week winners.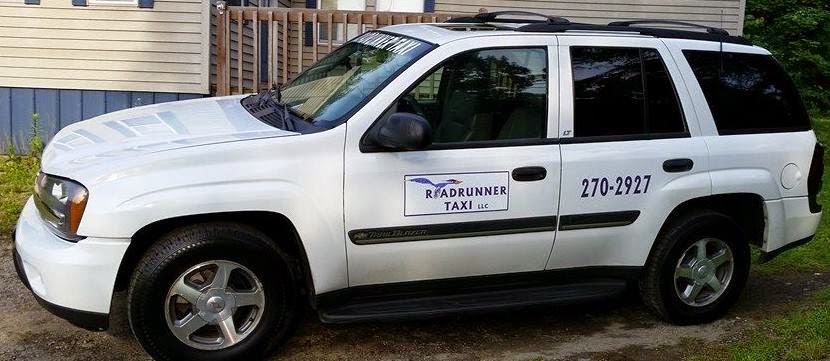 This week, we had 10 Rowell's Garage male athlete of the week nominations. Bryce Gilbert averaged 29 points in two games and became the all time PCHS scoring leader. It is the ninth athlete of the week honor and second in a row for Gilbert. Justin Thompson (Schenck) and Gilbert are tied for the most male athlete of the week honors. Kolleen Bouchard has the most athlete of the week honors with 18.
Roadrunner Taxi male athlete of the week
Bryce Gilbert- PCHS- basketball – recorded 20 points, seven rebounds, and four assists in 62-49 loss to Lee. Recorded 38 points, 15 rebounds, three steals, and two assists, including setting the record for career points scored at PCHS. in 73-66 loss to Mattanawcook.
Runner up
Daegan Eastman – Mattanawcook- Wrestling- won the 126lb. PVC Wrestling title by pinning a state champion in the semi finals and winning the finals 6-3.  He was voted MOW (most outstanding wrestler of the tournament).
Other nominations
Devin Darveau- Bucksport- Wrestling- earned his 100th win to join his father as first family or father and sons to do so at Bucksport. His record is 34-5 heading into regionals this Saturday.
Samuel Huang- Lee- basketball – recorded 19 points and four assists in 62-49 win over PCHS.
Jacob Bickford- Dexter- basketball – scored 25 points in 61-46 win over Central.
Jeremy Martin- Penquis- basketball- scored 23 points, including game tying shot and game winning foul shot in overtime in 47-46 win over Stearns.
Taylor Schildroth- George Stevens- basketball- recorded 26 points, eight assists, and seven steals in 65-49 win over Mattanawcook.
Max Mattson- George Stevens-basketball- recorded 14 points, 16 rebounds, and eight blocks in 65-49 win over Mattanawcook.
Cayden Spencer-Thompson- Mattanawcook- Basketball- recorded 13 points, 10 rebounds, and three steals in 73-66 win over PCHS.
Tyson Gray- Bucksport- basketball- scored 26 points and grabbed 10 rebounds in 57-49 win over Dexter.