Each week during the high school sports season, Eastern Maine Sports will announce a female and male athlete of the week. You can send your nominations during the week to Marc at easternmainesports@gmail.com. When you send your nominations include the athlete, name of the school, stats for the week of the nomination. Here is a full list of the 250 past athlete of the week winners.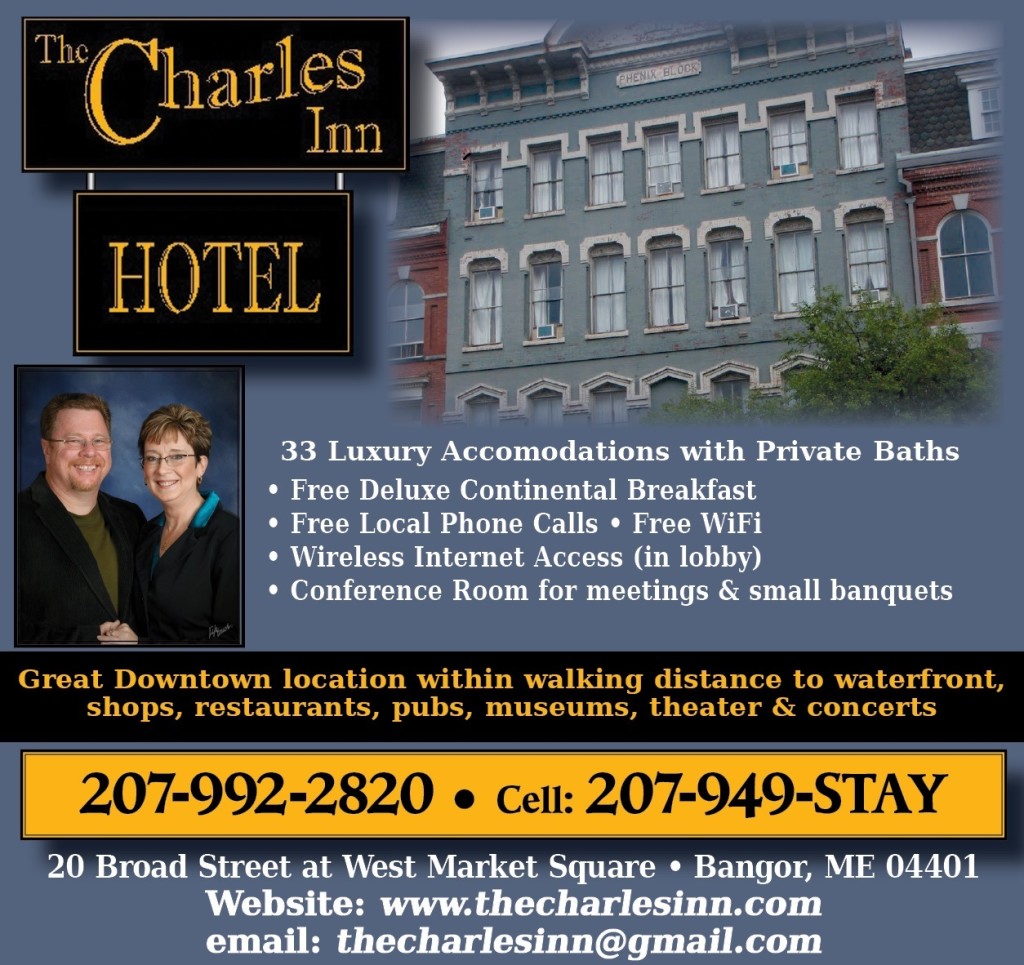 This week, we had four Rowell's Garage female athlete of the week nominations. Kolleen Bouchard averaged 36 points, nine rebounds, and six steals to help Houlton finish the season with two wins. The Shires finished the regular season undefeated and the top seed in the Maine Principals' Association class C tournament. It is the 18th athlete of the week honor for Bouchard.
The Charles Inn female athlete of the week
Kolleen Bouchard – Houlton- basketball – recorded 40 points, 13 rebounds, and eight assists in 68-54 win over Calais. Recorded 32 points, eight steals, five rebounds, and four assists in 65-30 win over Hodgdon.
Runner up
Sydney Allen- Central- basketball- recorded 25 points, eight rebounds, eight assists, and seven steals in 65-49 win over Penquis.
Other nominations
Cassidy Smith- Brewer- basketball- scored 22 points in 72-54 win over Camden Hills.
Kylee Joyce- Narraguagus- basketball- scored 18 points and grabbed 14 rebounds in 61-51 win over Calais.