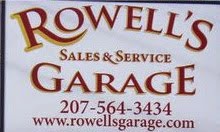 BANGOR- The Panthers from Central Aroostook (CAHS) girls basketball team built a comfortable fourth quarter lead but then had to hold on late against a young and gritty top seeded Southern Aroostook team to claim a 54-49 win in a Maine Principals' Association Class D Semifinal played Thursday afternoon at the Cross Insurance Center.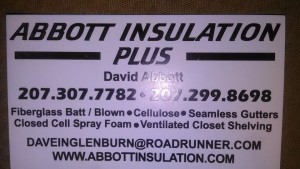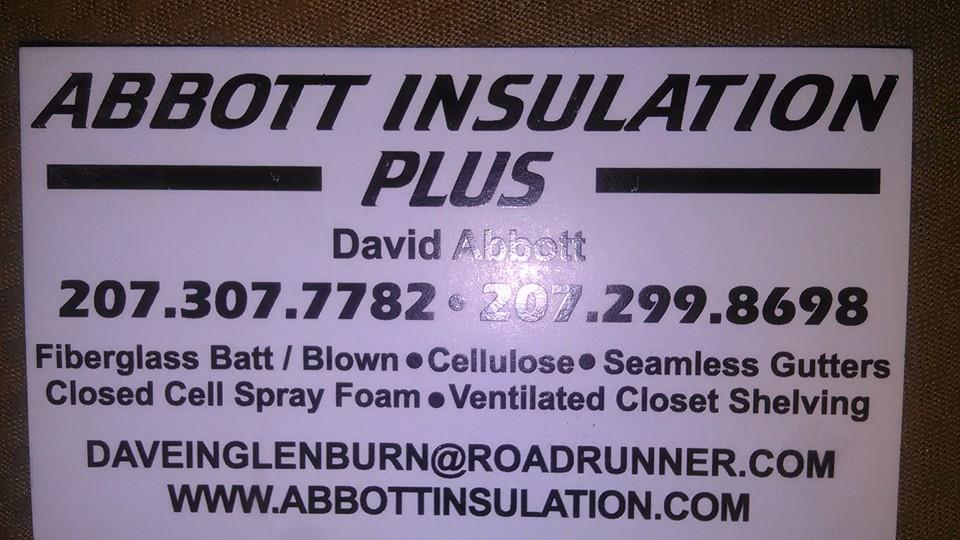 A high scoring first quarter had the Panthers ahead 19-17 after the opening quarter of play. Kelsey Dominique had nine first quarter points while Makaelyn Porter had eight for the Warriors.



Caitlyn Harris and Ashlee Harris combined to score eight of the 10 second quarter points for the Panthers as they built a 29-25 halftime lead. The Panthers led by as many as eight in the first half of play.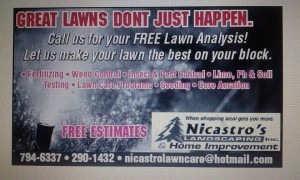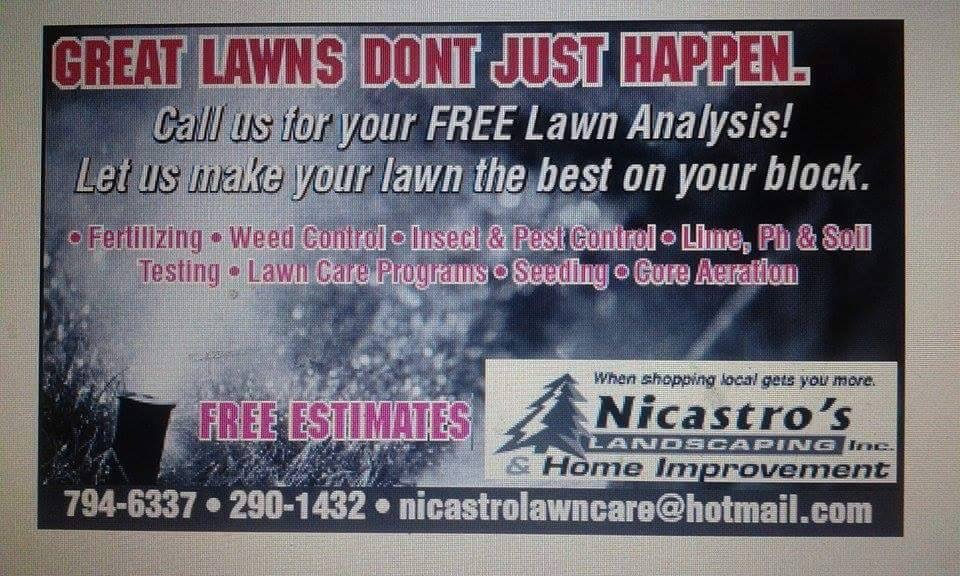 Southern Aroostook, who has a roster that consists of four eighth graders and four freshman charged out of the second half locker room and a 7-0 surge had the Warriors on top 32-29. But the Panthers battled back into the lead with a 13-4 run of their own to end the quarter to take a 42-36 lead into the final period.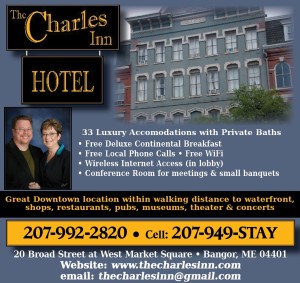 Karli Levesque and Dominique both had early fourth quarter baskets, Molly Anthony added two from the line and Caitlyn Harris added a basket to extend the lead to 14, the biggest of the game for CAHS, at 50-36.


Central Aroostook shot only 6-15 from the line though in the final quarter and also some untimely turnovers and Southern Aroostook shot 8-10 allowing the Warriors to get back within five but time ran short and the Panthers punched their ticket to the regional final Saturday. CAHS shot 10-25 overall from the line in the game while S. Aroostook was 15-18.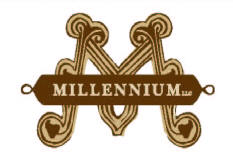 For Southern Aroostook, who finishes up at 14-6, Kylie Vining led the way with 18 points and six rebounds. Porter ended with 10 while Kassidy Mathers had 9 points and 5 rebounds.
For the Panthers of Central Aroostook, now 14-6 as the number four seed, Dominique had 14 points and six rebounds while Ashlee Harris had 10 points and 4 boards. Both Anthony and Karli Levesque had 9 points and 6 rebounds.
Central Aroostook will play Shead Saturday at 9:05 a.m. in the Class D Regional final.