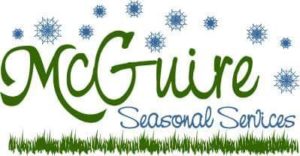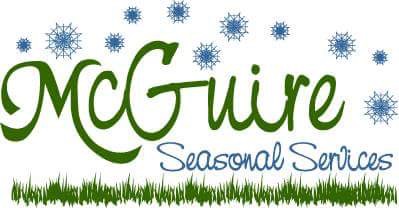 Each week during the high school sports season, Eastern Maine Sports will announce a female and male athlete of the week. You can send your nominations during the week to Marc at easternmainesports@gmail.com. When you send your nominations include the athlete, name of the school, stats for the week of the nomination. Here is a full list of the 209 past athlete of the week winners.
This week, we had 10 Rowell's Garage male athlete of the week nominations. Justin Thompson averaged 35.5 and 13 rebounds in two games this week. It is the ninth athlete of the week honor for Thompson. He joins Kolleen Bouchard (Houlton) as the only student/athletes with more than seven athlete of the week honors. Bouchard also earned her ninth this week. Thompson and the Schenck Wolverines are 6-5, currently 11th in the Maine Principals'Association class C North heal point standings.
McGuire Seasonal Services male athlete of the week
Justin Thompson- Schenck- basketball- scored 32 points and pulled down 10 rebounds in 52-39 win over Penquis. recorded 39 points, 16 rebounds, six assists, and five blocks in 63-59 loss to Bangor Christian.
Runner up
Jacob Godfrey- Machias- basketball- scored 23 points and pulled down 21 rebounds in 66-27 win over Calais. Scored 18 points in 66-29 win over Deer Isle-Stonington.
Other nominations
Garrett Trask- Hermon- basketball- scored 18 points and had three assists in 56-25 win over Caribou.
James Mersereau- Machias- basketball – scored 22 points, including his 1000 career point and pulled down 11 rebounds in 66-27 win over Calais. Scored 12 points in 66-29 win over Deer Isle-Stonington 29.
Brayden Miller- Dexter – basketball- scored 22 points in 48-31 win over PVHS.
Isaac Varney- Hermon- basketball- the freshman scored 20 points and nine rebounds in 47-31 win over Central.
Nick Foley- Greenville- basketball- scored 15 points, including seven in the first quarter in 46-36 win over PCHS.
Bryce Gilbert- PCHS- basketball- recorded 22 points, six rebounds, and three steals in 46-36 loss to Greenville.
Jacob Hesseltine- Dexter- wrestling- earned his 100th career win over Josh Cummings of PVHS in a meet at Ellsworth.
Kyle Case- Washington Academy- basketball- led the Raiders in close victories scoring 18 points per game in both Presque Isle and Ellsworth. Averaged six assists in the two games. He also went 5-6 from the free throw line down the stretch and 4-5 in the closing minutes at Ellsworth.